Learn
.
Explore
.
Design
.
Create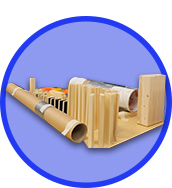 Using recycled and other found objects, students use math and science knowledge to design and build Rube Goldberg machines!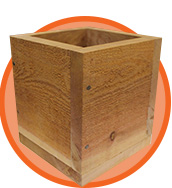 Cedar Planters
Students build cedar planters to hold seedlings they grew…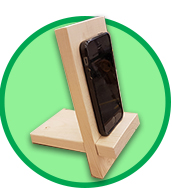 Build a stand that can be used to hold a book or smartphone using DLRC toolkits!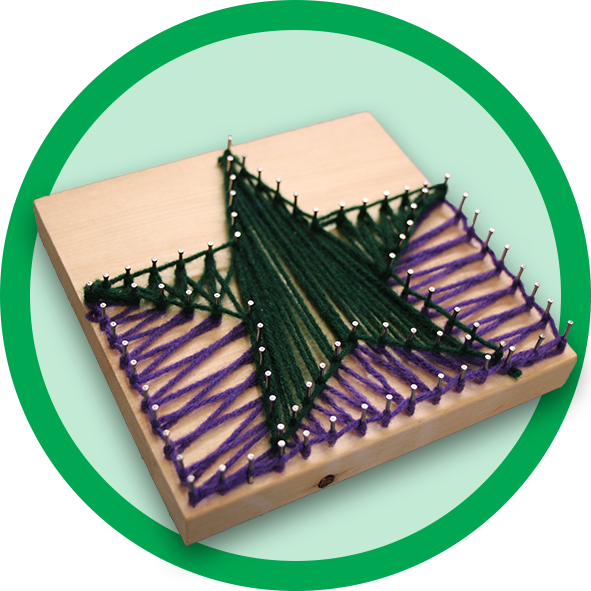 String Art
Using simple hand tools and some geometry, create all sorts of designs!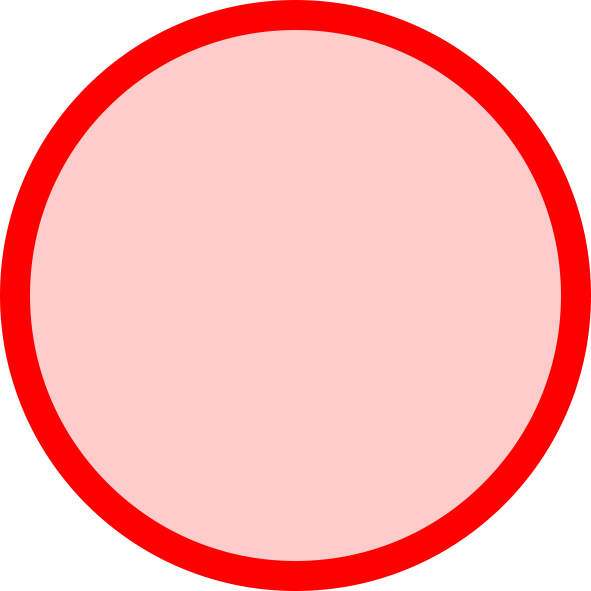 Frame Loom
Students first build a simple frame loom, and then create woven patterns of their own!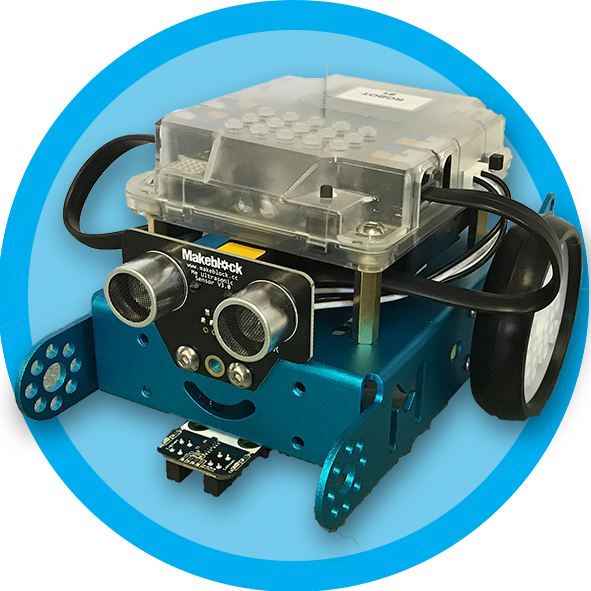 Using the mBot Kits at the DLRC, get your students programming a robot using Scratch!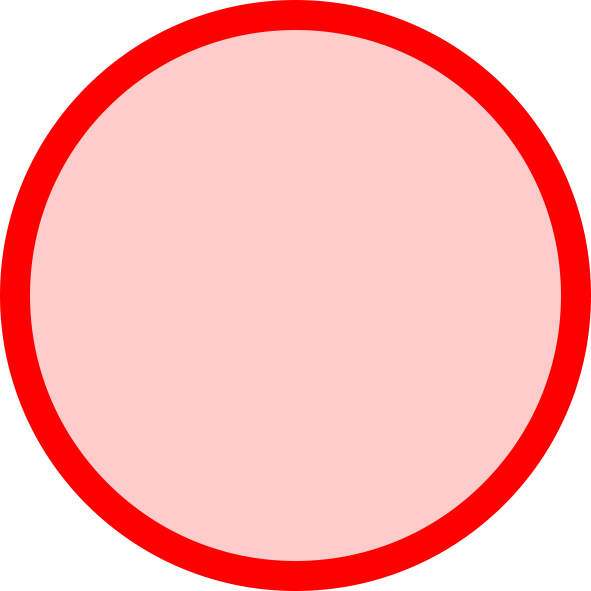 Sewing Kits
Using the DLRC Sewing kits, students will learn to sew!